Sermons on Ephesians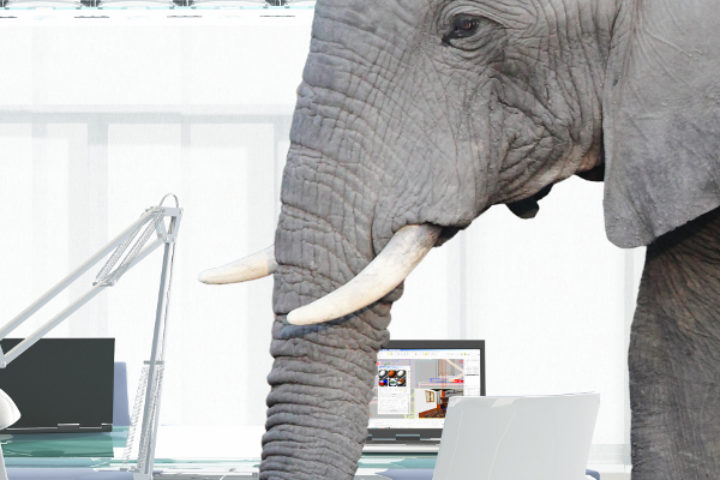 Scripture says a lot about alcohol. Today we look at some things and talk about it, not from a human perspective but through a Biblical lens to see what scripture says about it.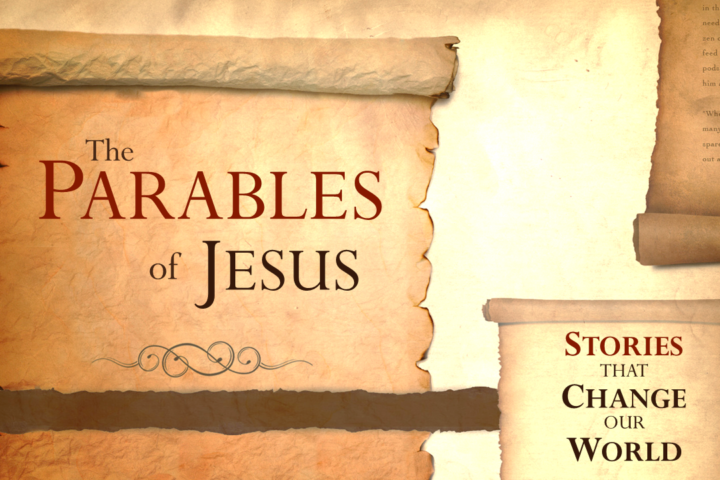 Today we will discuss the parable of the unforgiving servant and how a refusal to forgive is evidence that you don't really understand your own sin against God and what it means to have that sin forgiven.
PLEASE FORGIVE THE AUDIO QUALITY…WE EXPERIENCED TECHNICAL ISSUES WITH THE RECORDING Jared Via speaking from Hebrews 10:19-25. Our Response: to the work of Christ Draw Near 3 things you can know for certain: Your sins are forgiven (Ps. 103:12) Your salvation is secure (John 10:28-30) You have access to the Father (Eph. 2:18) Assurance is never based on our works, but on His! Hold Fast Our hope is founded on the faithfulness of God Our Responsibility: to one another.  Stir Up…