Elder Team
Elder/Lead Pastor
Jared grew up in the Roanoke Valley and received a M. Div. from Southeastern Baptist Theological Seminary. Jared and Danielle have been married for 13 years (They were and continue to be high school sweethearts!) They have 3 precious daughters: Emma, Hannah, and Michaela.  They desire to be a family that lives in pursuit of God, His glory, and His mission. Jared has a passion to lead and shepherd the people of God and equip them to impact their world.…
Elder/Discipleship Pastor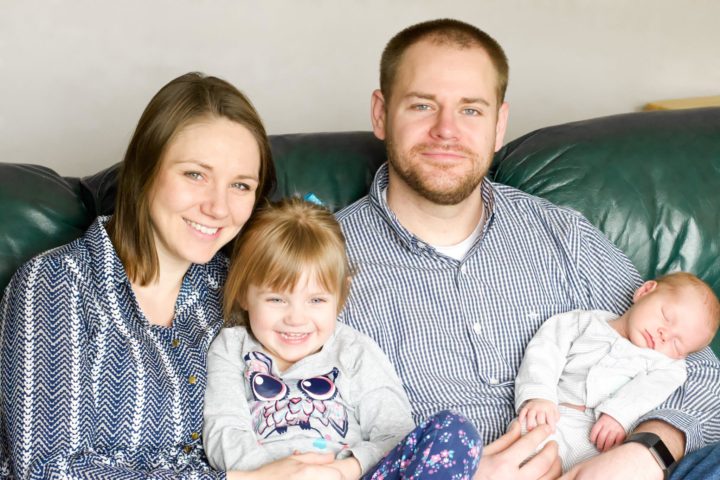 Kevin is a native of the New River Valley. He grew up in the Lusters Gate area of Blacksburg. Responding to God's call to preach, Kevin attended Piedmont Baptist College in Winston Salem, NC (B.A., M.A.). He met his wife, Emily, there. They married in 2011 and have two kids. Kevin is passionate about teaching the Bible and seeing people grow in Christ. He enjoys reading, cheering for Virginia Tech and the Atlanta Braves, and playing softball.
Elder/Administrative Pastor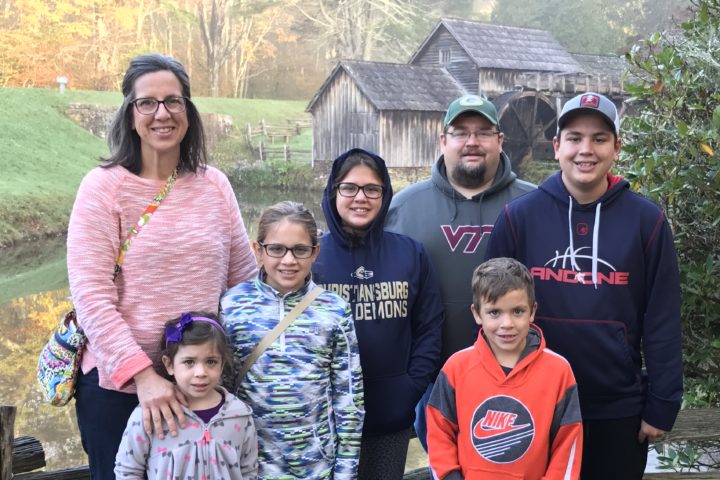 Heath grew up the son of a pastor at churches in West Virginia and Virginia. He attended Va Tech and received BS and MS degrees in Electrical Engineering. Since 2001, he has worked for an engineering company in the NRV where he currently serves on the site leadership team. Heath and Penny have been married for over 20 years and have 5 children in elementary and middle school. (Logan, Leah, Anna, Brady, Marlie) Heath has a passion for ensuring the…
Sermons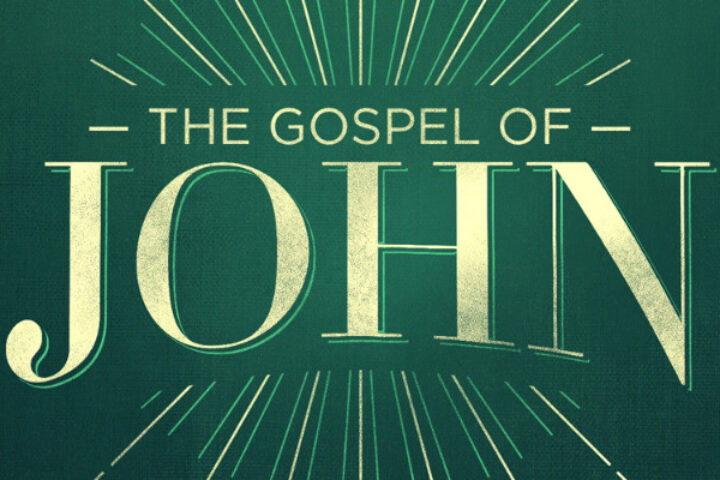 John 3:1-36 There is no middle ground on Jesus A new birth is necessary to enter the kingdom of God (John 3:1-15). Belief in the exclusive Light is necessary to receive eternal life (John 3:16-21). Everyone must take a back seat to Him who is above all (John 3:22-36).