Sermons on Thankfulness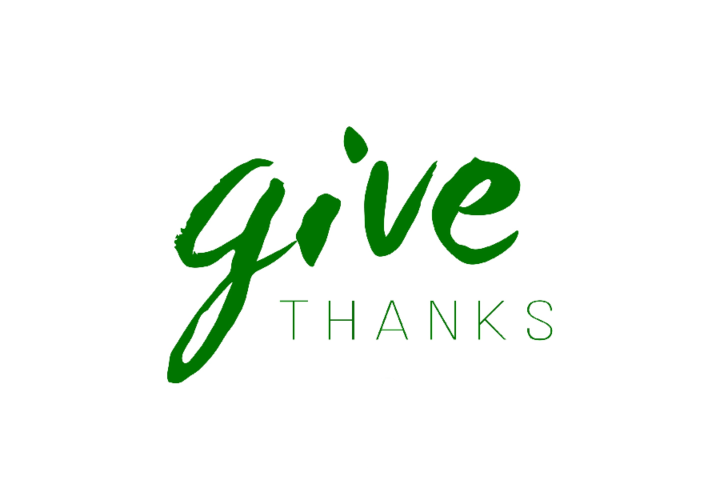 Today we will go through Psalms 100 and consider our call to worship, our call to have perspective, and our call to give thanks.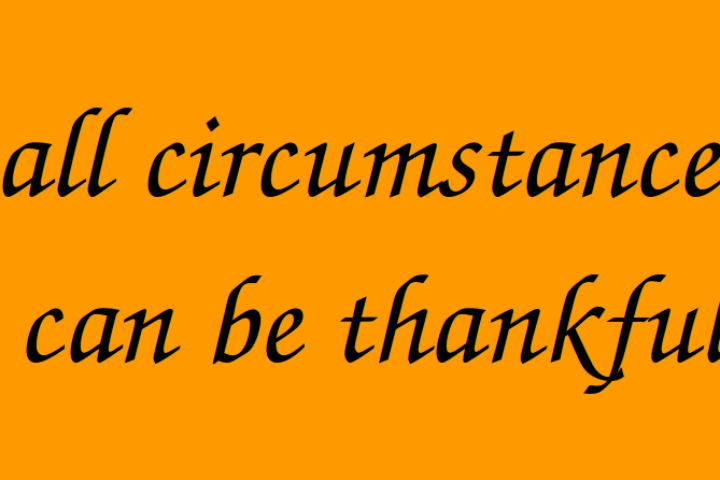 God calls us to be thankful in all circumstances. We will unpack what this means today and hear an update from Jared about his trip to Burma.