Sermons on Christmas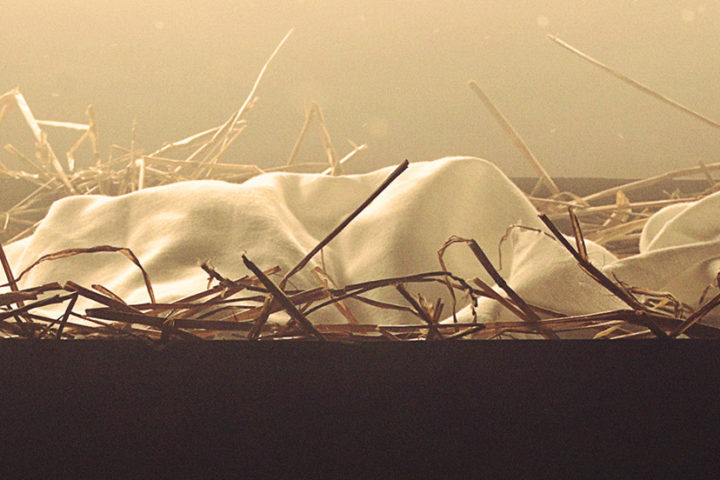 In Luke 2 as the shepherds told the story of what they had seen and heard the people hearing it were in wonder. Not the scratching your head type of wonder, but the sense that something magnificent had happened.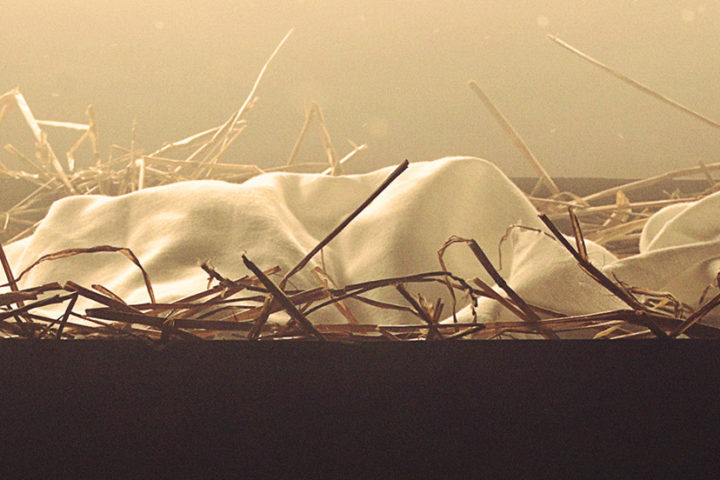 It is important to remember the reason why Jesus came. He didn't come to receive accolades or popularity. He came to seek and save the lost. The true miracle of Christmas is that Jesus came to pay a price we couldn't pay.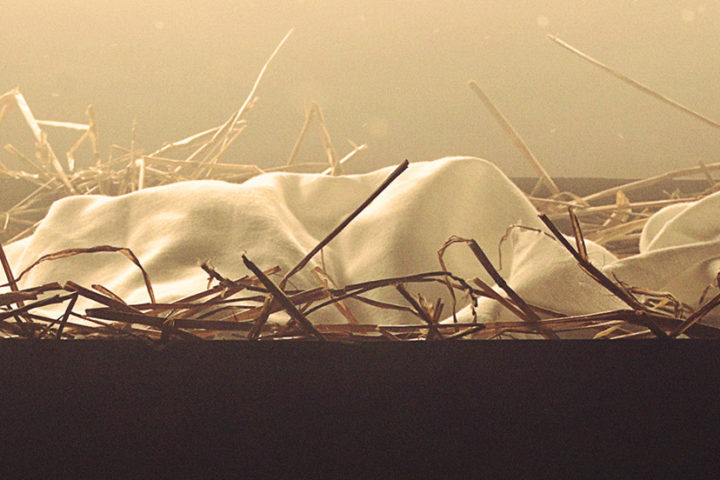 This time of year we hear the phrase "tis the season" all the time. It's easy to get caught up in the busyness of the Christmas season and miss what it is all about: King Jesus. Today we focus our hearts and minds on worshiping Him: tis the season for worship.