Sermons from July 2019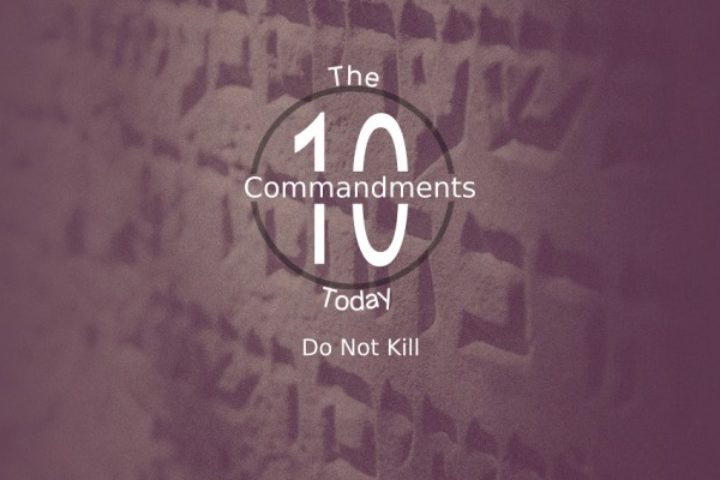 Exodus 20:13 Human life is sacred. God is the Lord of life. Life must be protected. An angry hearts break the sixth commandment. Jesus is the refuge for our angry heart.
God has placed parents in the home with the responsibility and authority to lead, love and teach their children how to love and follow God. Therefore, honor your father and your mother.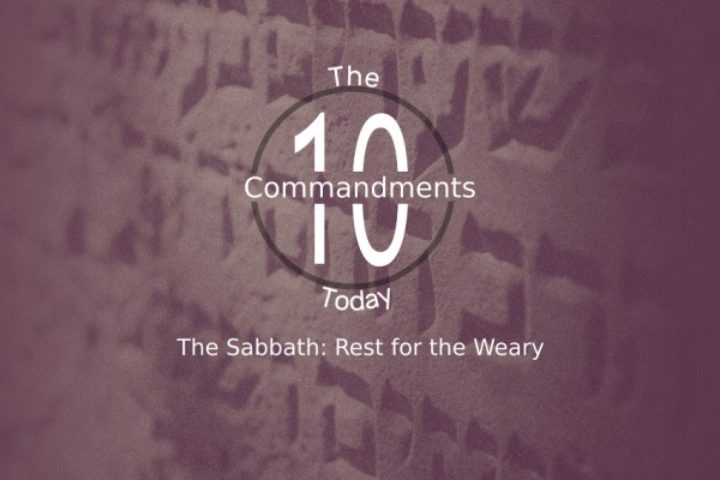 The fourth commandment is "remember the Sabbath to keep it holy". We must keep God's progressive revelation throughout time in mind. Pastor Kevin walks us through scripture as we study the Sabbath.