Events
Apr 2, 2023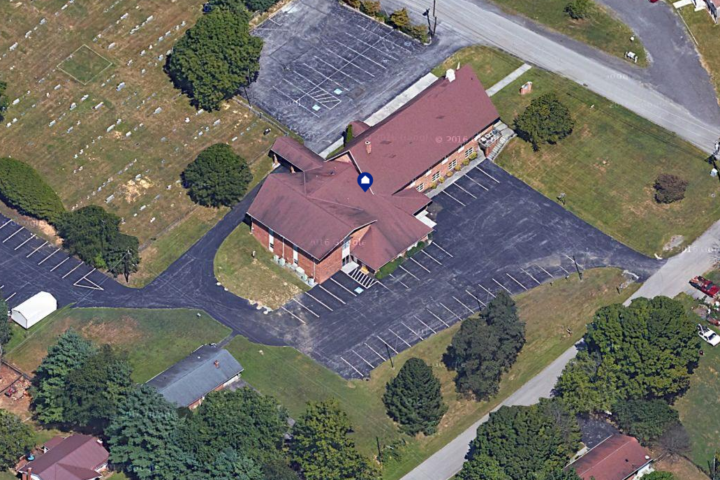 Join us for our weekly Worship Service at 10am.
Apr 2, 2023
6:00 pm – 8:00 pm
Every Week
Join us for youth at the church, 6-8pm. Grades 6 through 12. A light dinner is served.
May 12, 2023
Providing a place and time to grieve your loss and their memory.