Events
Apr 1, 2023
Join us for an Easter Eggstravaganza April 1st 11am – 2pm for games, food, and an egg hunt. Toddlers through 5th graders are welcome.
Apr 2, 2023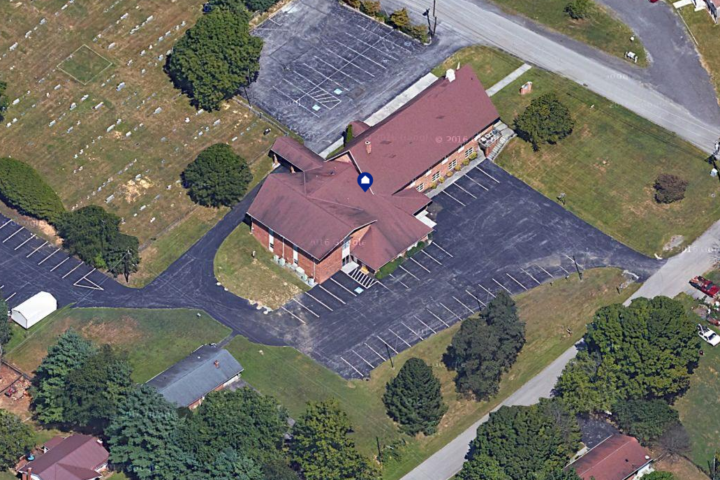 Join us for our weekly Worship Service at 10am.
Apr 2, 2023
6:00 pm – 8:00 pm
Every Week
Join us for youth at the church, 6-8pm. Grades 6 through 12. A light dinner is served.