Many of you have heard of Dave Ramsey and Financial Peace University.  Ramsey+ is that and so much MORE!  A Ramsey+ membership will help you in three different ways: Learn, Budget, Track
Under Learn you get access to 5 of Dave's Courses: (more to be added)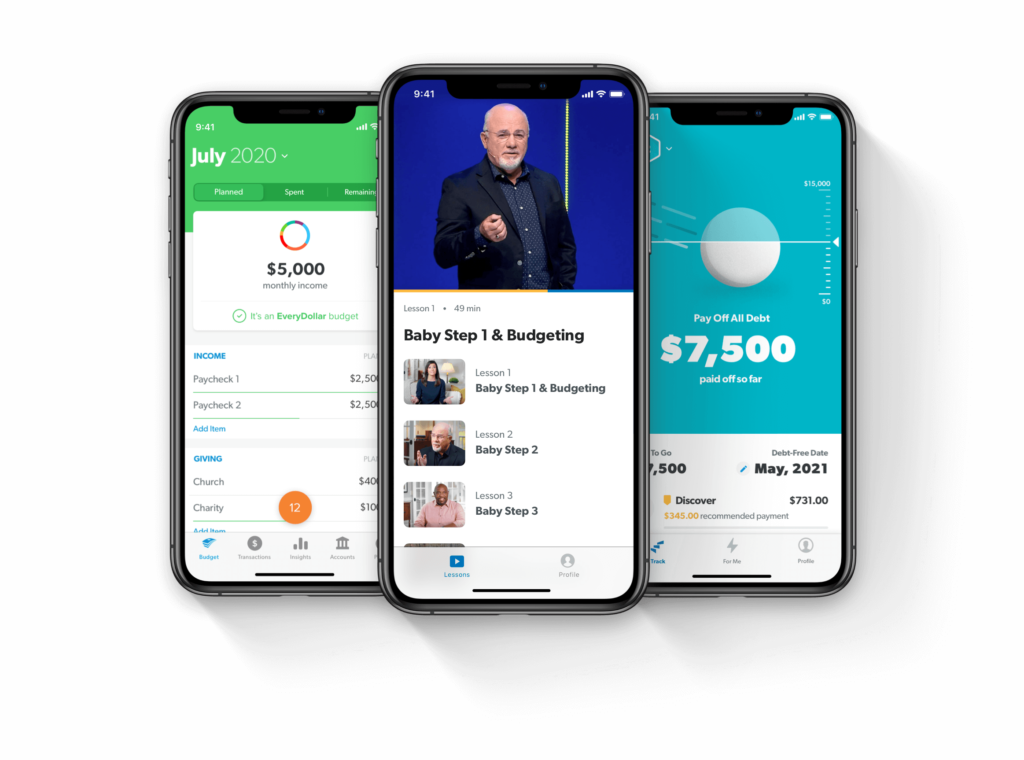 Jump Start
Financial Peace University
Budgeting that Actually Works
The Legacy Journey
Smart Money, Smart Kids
You can access this video content online and with an app.
With Budget, you get access to EveryDollar an online budgeting tool that is Dave's envelope system on steroids. It has the ability to link with your financial accounts to make tracking progress as easy as possible.
EveryDollar also comes with an app so you can access you budget from anywhere at anytime.
The Track feature allows you to monitor your progress through the Baby Steps. You can monitor your Debt Snowball, Track your savings toward your emergency fund, set goals for investment and more.
Also, in September, we plan to offer a Financial Peace University class on Sunday evenings at the Church. This is a 9 session course where we will watch the video together along with discussion and group accountability.
Text "FPU" to 540-307-2512 if you're interested in learning more.